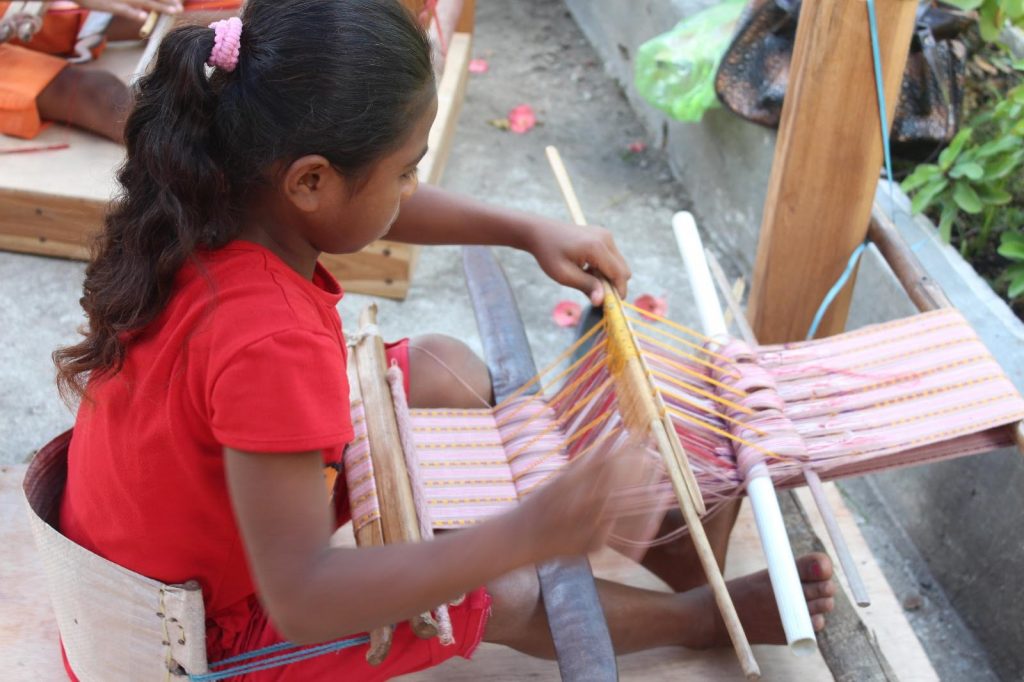 Weaving for life
We promote better trading conditions of traditional tenun indonesia by partnering with women weavers and support their product development without compensating its traditional value.
We also passionate in connecting these weavers to you by sharing the stories behind the making of our products. By having our products, you have contributed in enabling more women to use tenun as the means to improve their standards of living.
WFL EVENT
check latest and upcoming supporting event for WFL Programs. 
TENUN-PEDIA
Find the classified Tenun (Handwoven) Collection along with the information per regions of Indonesia in our TENUN-PEDIA
SHOWCASE
See and buy our products to support the livelyhood and preservation of the handweaver communities!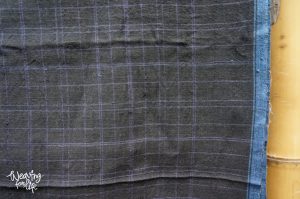 By adminwfl / February 28, 2019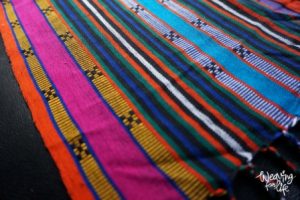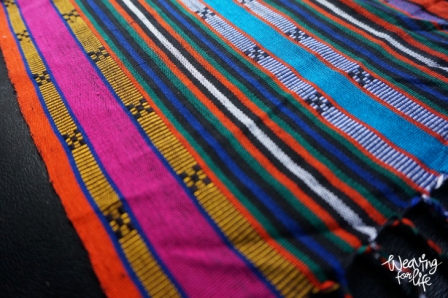 By adminwfl / February 28, 2019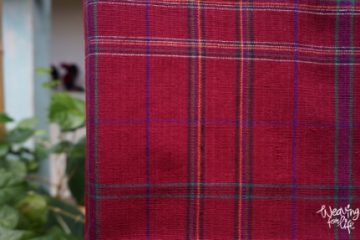 By adminwfl / February 28, 2019